Today I'm here to share a Valentine shaker card that I made using some of the ScraPerfect products.
Using the Heart die plate from Cas-ual Fridays Stamps, I cut one out of patterned card stock. I then cut 5 out of plain white heavy card stock to create the shaker frame. I fussy cut out the design so all I had left was the frame outline. Then I took the die and traced around it onto some clear acetate to create the window. I also cut out a backer out of white card stock.
Using the
Best Glue Ever
with
the No Clog Writing Cap, I adhered the 5 white frames together. Then using the
Best Glue Ever
attach the acetate to the patterned frame die cut.
Attach the white frames to the backside of the patterned frame to create the frame using the
Best Glue Ever
. Rub the
Perfect Crafting Pouch (Strap-N-Tap used here) over the acetate and the backer card stock to remove any static. Pour some sequins into the frame, then affix the backer card stock to the frame to trap the sequins inside using
Best Glue Ever
.
Affix the shaker to the card base using the
Best Glue Ever
. Add a strip of card stock with the sentiment stamped on it across the front of the shaker.
Other Materials Used:
Papers: Core'dinations white Cardstock,
Queen & Co Happy Hearts paper pad
Stamps : Cas-ual Fridays Heartfelt Sayings
Die : Cas-ual Fridays Heart die plate
ScraPerfect Products Used: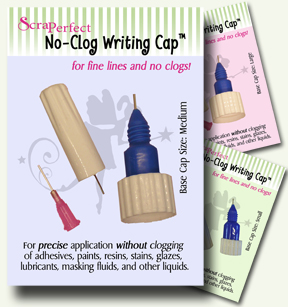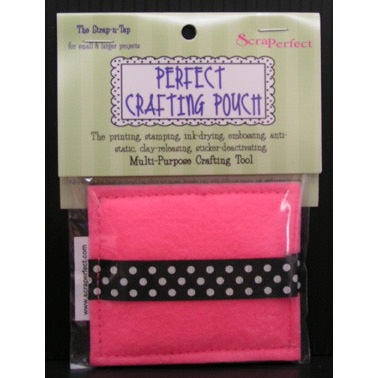 Thanks so much for stopping by today!

I'll be back soon with another project share!







Here are all the links for you: