I'm here today to share with you a card that I made using the Embellie Gellie to add the pearls.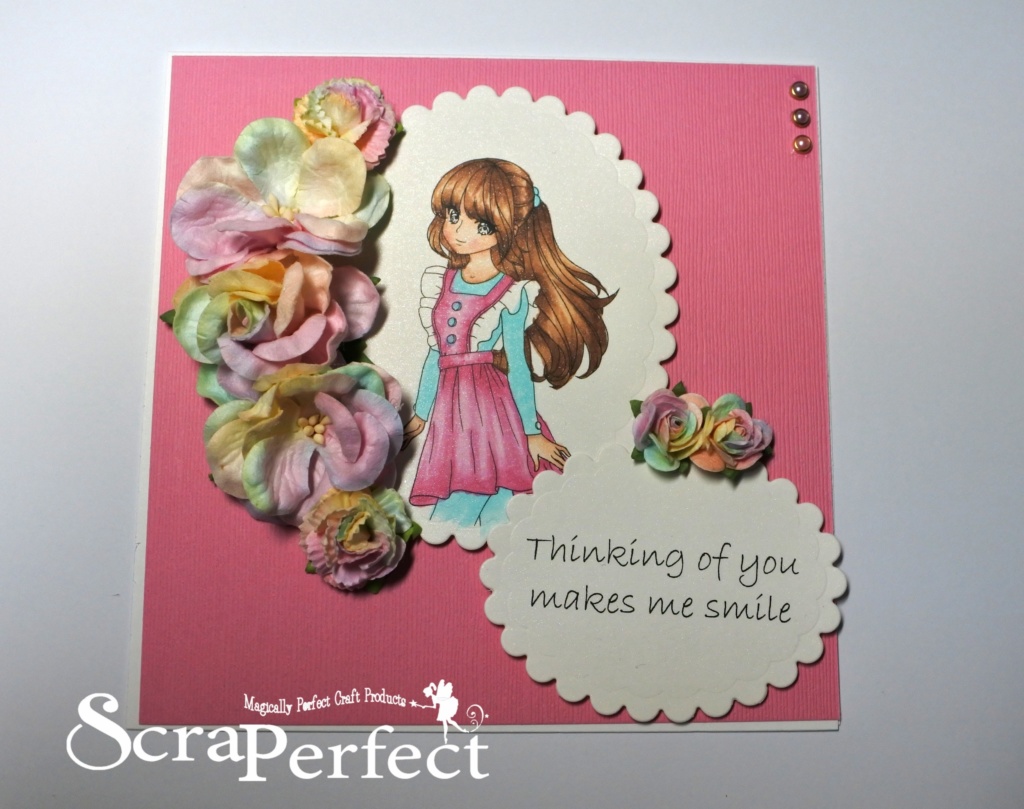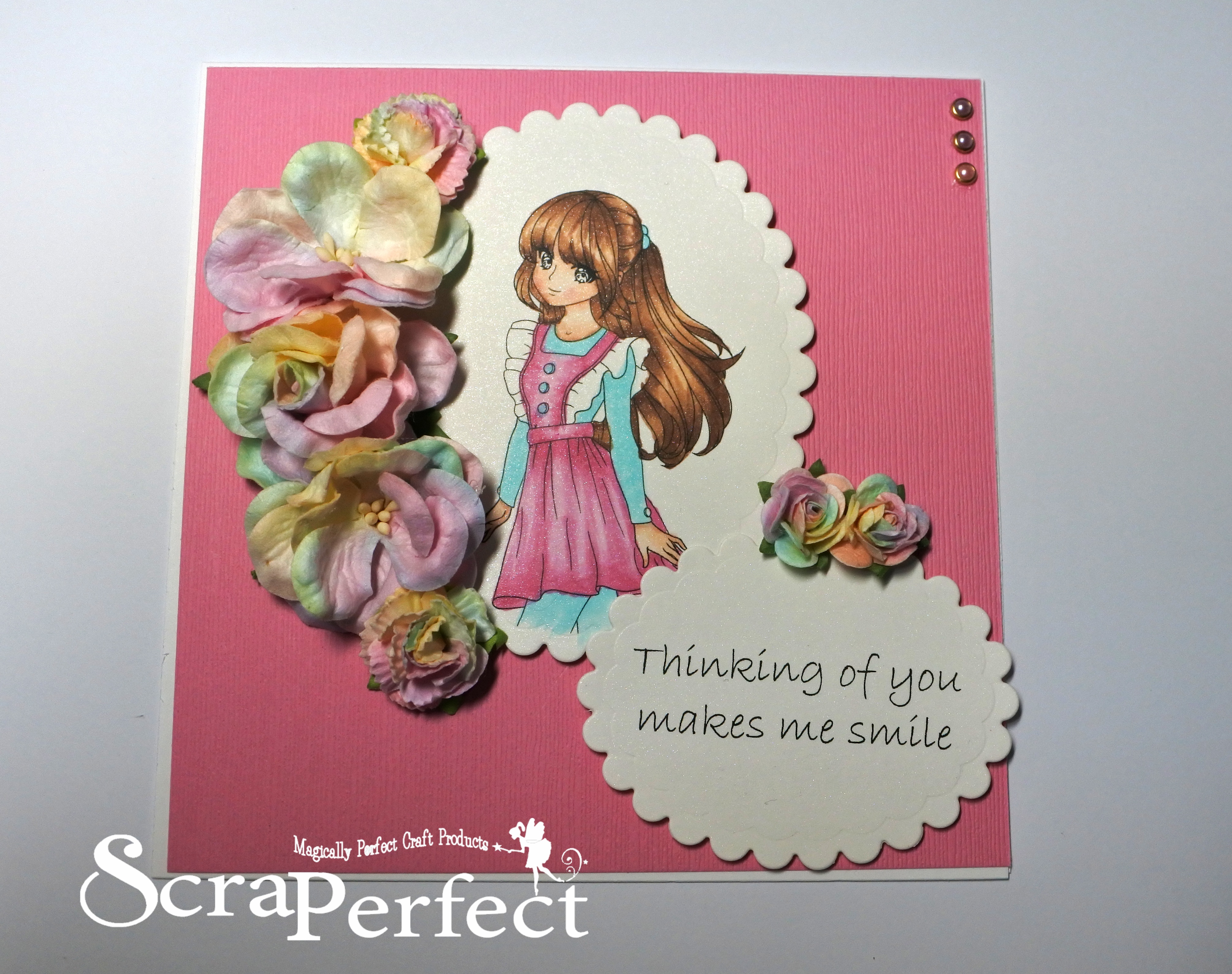 I used the Best Glue Ever to assemble my card and to secure the paper flowers.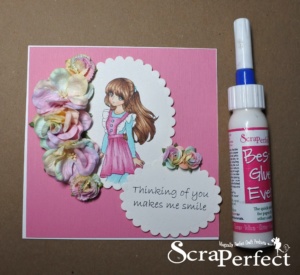 I decided to add some Gold 'n Pearls to the top right corner of the card. To do this I used some of the Best Glue Ever to add some dots where I wanted the Gold n' Pearls. I then let that dry so it is clear and tacky.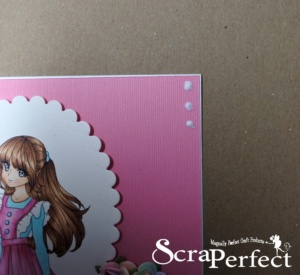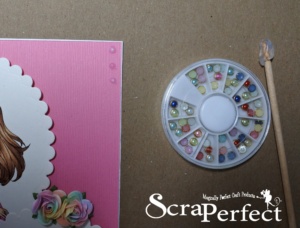 I used the Embellie Gellie to pick up the Gold 'n Pearls from the container. This tool is very useful, I use it all the time to pick up small items like pearls, gems, small pieces of paper when you need to put onto your project, it is endless as to what this tool can do. Using the Embellie Gellie , I placed the pearl on the card where I wanted it.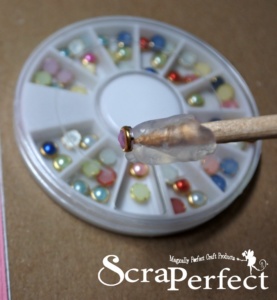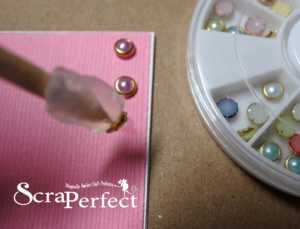 Here is the finished card. I hope you will check out the Embellie Gellie and see for yourself what you can do with it.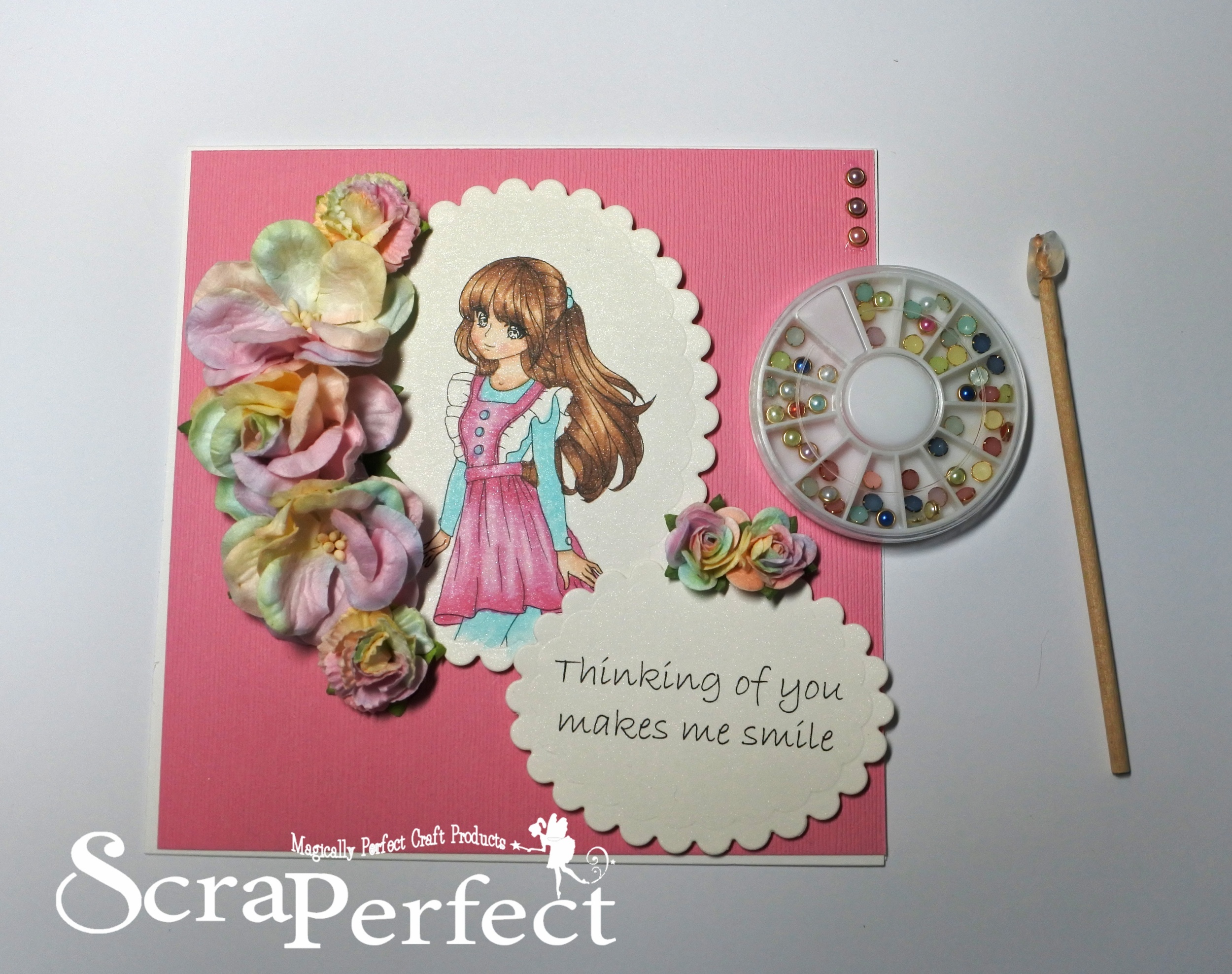 ScraPerfect products used: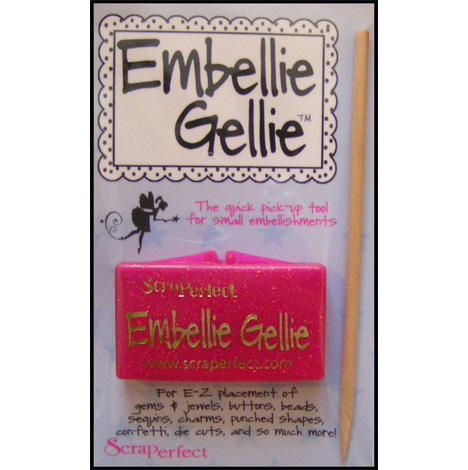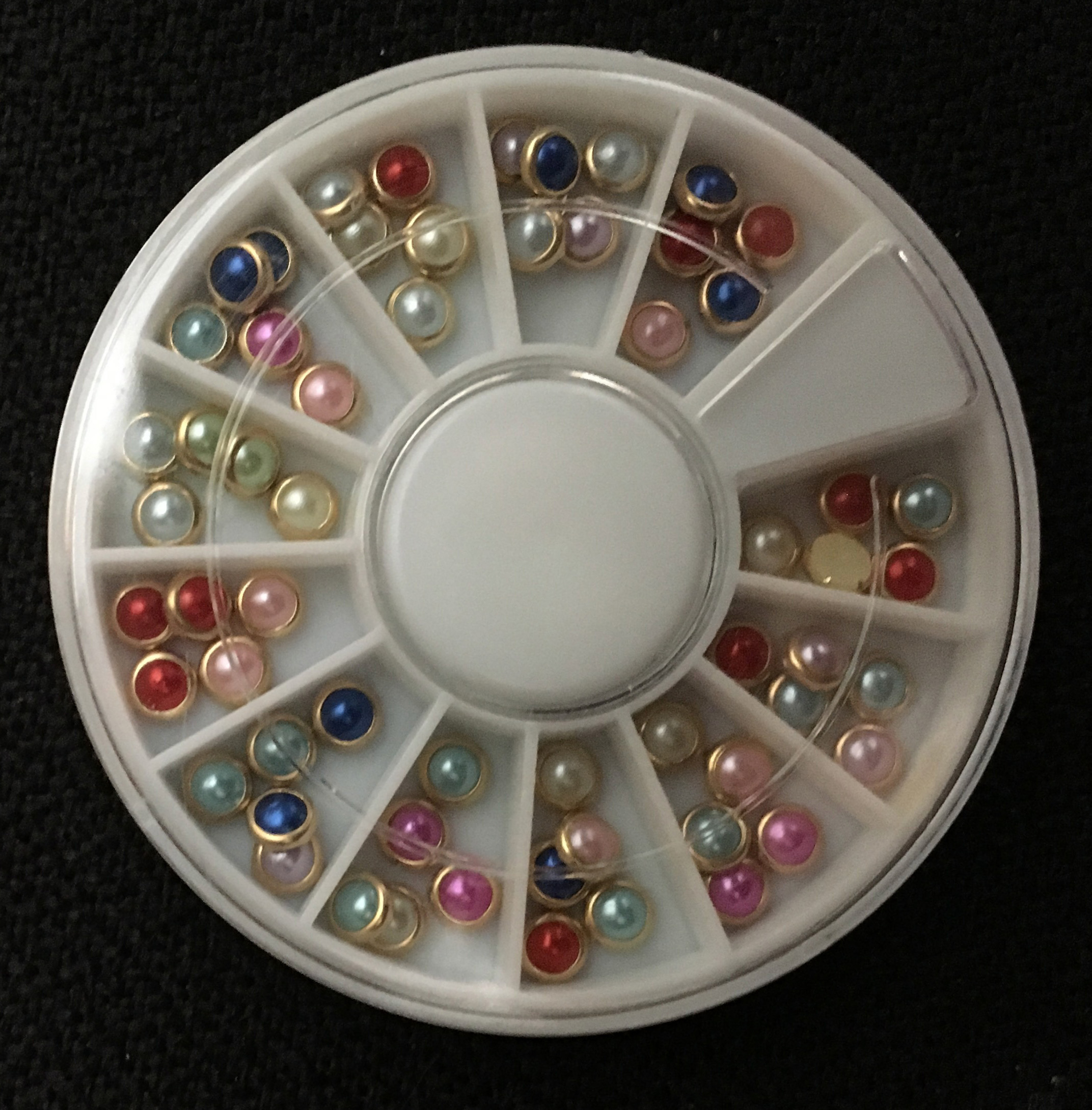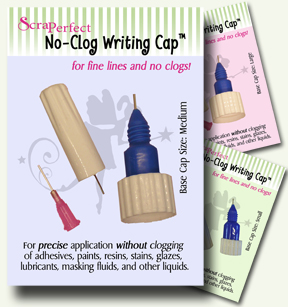 Thanks so much for stopping by today!! I'll be back with another project soon.